Affordable aluminium window and door services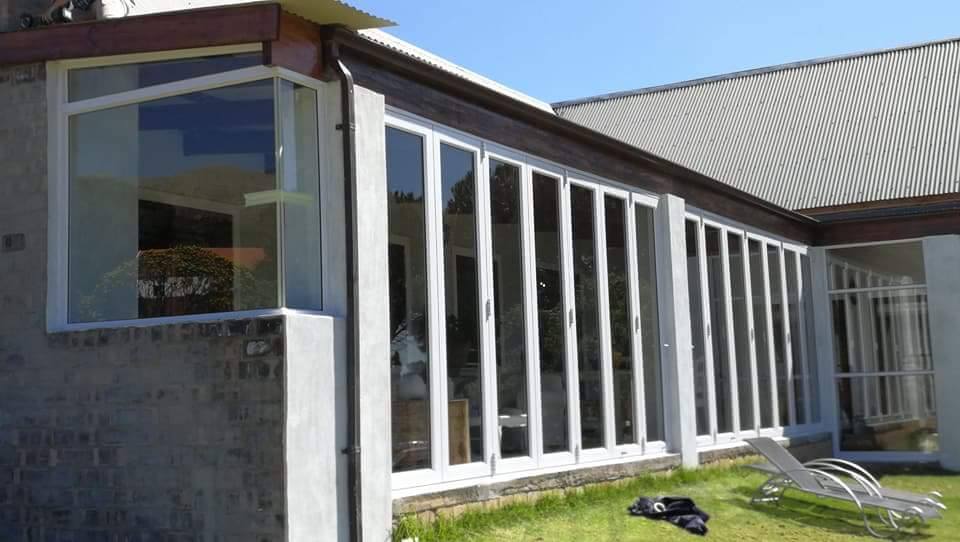 We pride ourselves as being the pioneers of innovation in the aluminum windows and doors industry with custom and cutting-edge modernisation with regular improvement in manufacturing of quality aluminum windows and doors. We utilize only the highest quality of aluminum manufacture to ensure products are fitted perfectly and made to last.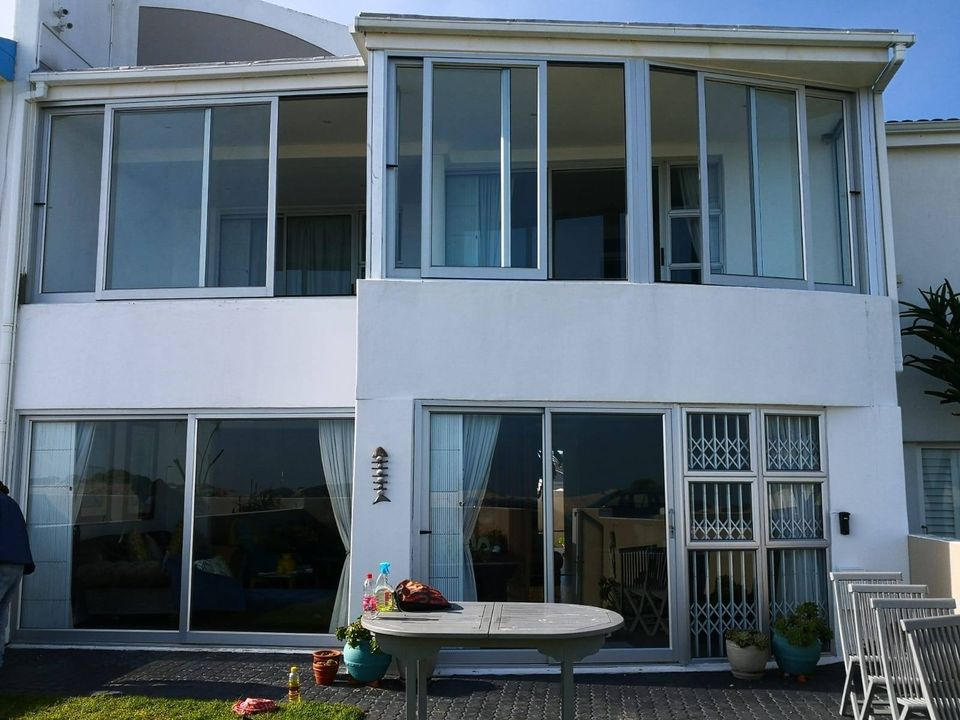 Quality products and guaranteed excellent service
Our products are trendy and of the latest design innovations and technologies so remain at the forefront of architectural trends and styles to meet South Africa's demanding environmental conditions with the aim of delivering a real, valuable investment in guaranteed quality for our customers.
Aluminium services
We specialize in the manufacturing, supply, and installation of all aluminium windows and doors, whether standard or custom-made to specification. If you are looking to enclose your patio area, replace wooden or steel windows and doors or create a better flow through the home with sliding or stacker doors we will have the solution for you.
Custom Frameless Glass
We also specialize in frameless glass products for example, frameless glass balustrades, partitioning screens, showers, frameless glass stack away doors and windows.